Exhibiting
Please CLICK HERE for our Stand & Sponsorship Opportunities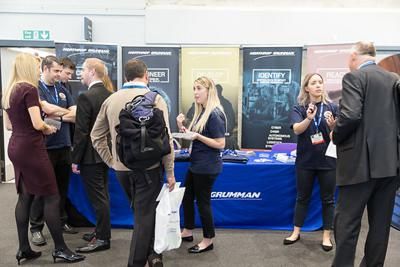 Why Exhibit
If you hire candidates within the cyber security space, whether it be a graduate or experienced hire, then the Cyber Security EXPO will provide an excellent opportunity for your company.
We have over 1,000 attendees register for each of our Bristol and London events all looking for their next career move.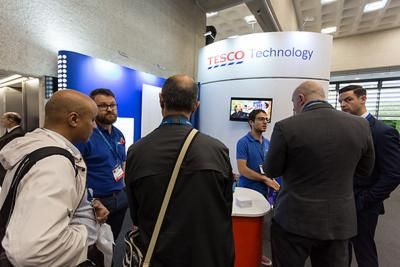 Who Exhibits
The EXPO is designed for clients who wish to engage with cyber security professionals in a secure dedicated environment. The shortfall of skills within the industry over the coming years has been heavily reported in the media. The EXPO gives Exhibitors the opportunity to meet with candidates with varying levels of experience from graduate to CISO level.