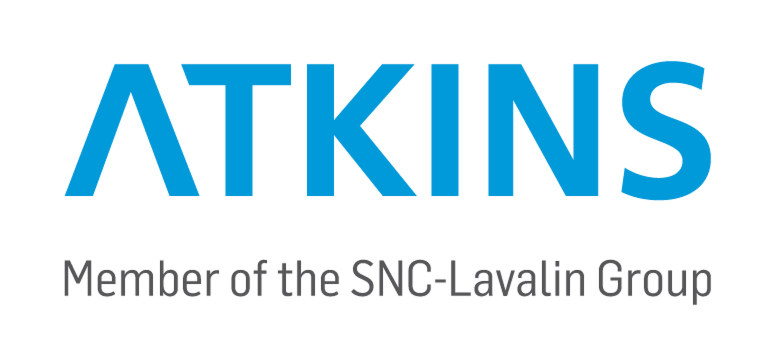 Atkins, a member of the SNC-Lavalin Group, is one of the world's most respected consultancies with over 80 years of design, engineering and project management expertise. We partner with our clients to deliver complex projects which have a positive, sustainable impact on the world around us. Our projects vary in size, scope and scale, and include planning, designing and managing programmes across transportation, water, defence, energy, aerospace and infrastructure. We have over 18,000 employees worldwide and offices across the UK, Europe, the Middle East, North America and Asia Pacific. That means you'll be surrounded by the skills, expertise and knowledge to help you grow and succeed. And challenged to take on more responsibility as you do so.

We're known for our belief in always doing the right thing. Everyone in Atkins has a voice and with your experience, and perspectives, you'll play a key role in shaping the projects you work on. We also know that everyone is different, which is why we'll support you with whatever you need as you develop your career, whether that's with learning new skills or flexible working options. Wherever your career leads you, you'll know you're making a real difference to people's lives and to the planet, and you'll be able to say 'I helped make this happen'.
This National Inclusion Week 2019, we want you to know the story of our journey toward becoming an even more diverse and inclusive business, and we're committed to making progress. Why? Because, simpl ...