Compare the Market
Stand: B7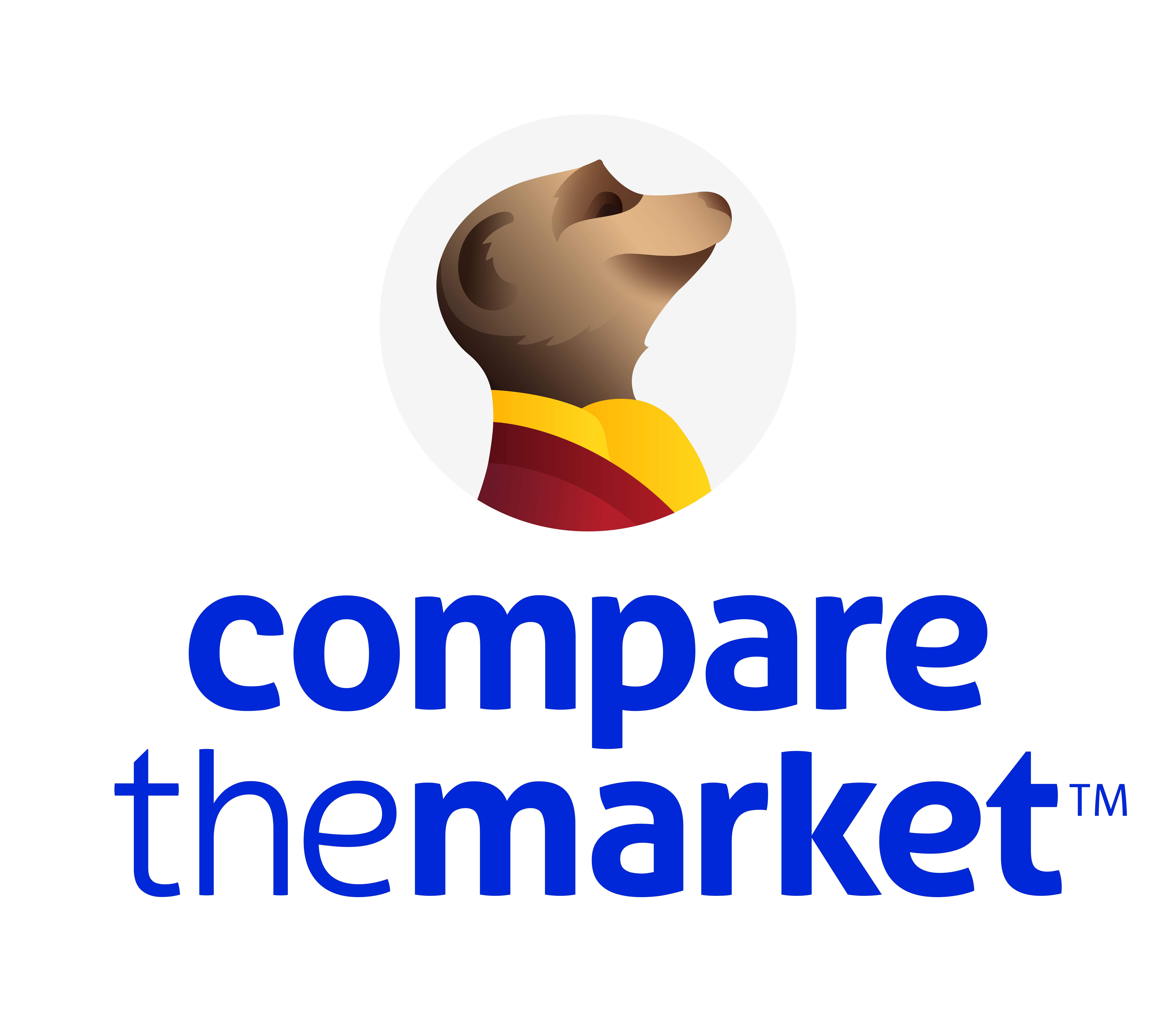 Compare the Market is one of the UK's best loved and most recognised brands.
Our purpose is to make great financial decision-making a breeze for everyone in the country: simple for the perplexed, quick for the hassled, funny for the bored, and confident for the nervous and unsure.
We think good things happen for our customers when they meerkat, but we also think this is true for our colleagues.
We believe in looking after our people and developing talent. We think that making life enjoyable in and out of work helps us be the best we can. We therefore give our people all kinds of extra benefits, whether that's professional training, healthcare or life insurance, family fun days, monthly prize draws and a whole lot more.