C3IA Solutions
Stand: C17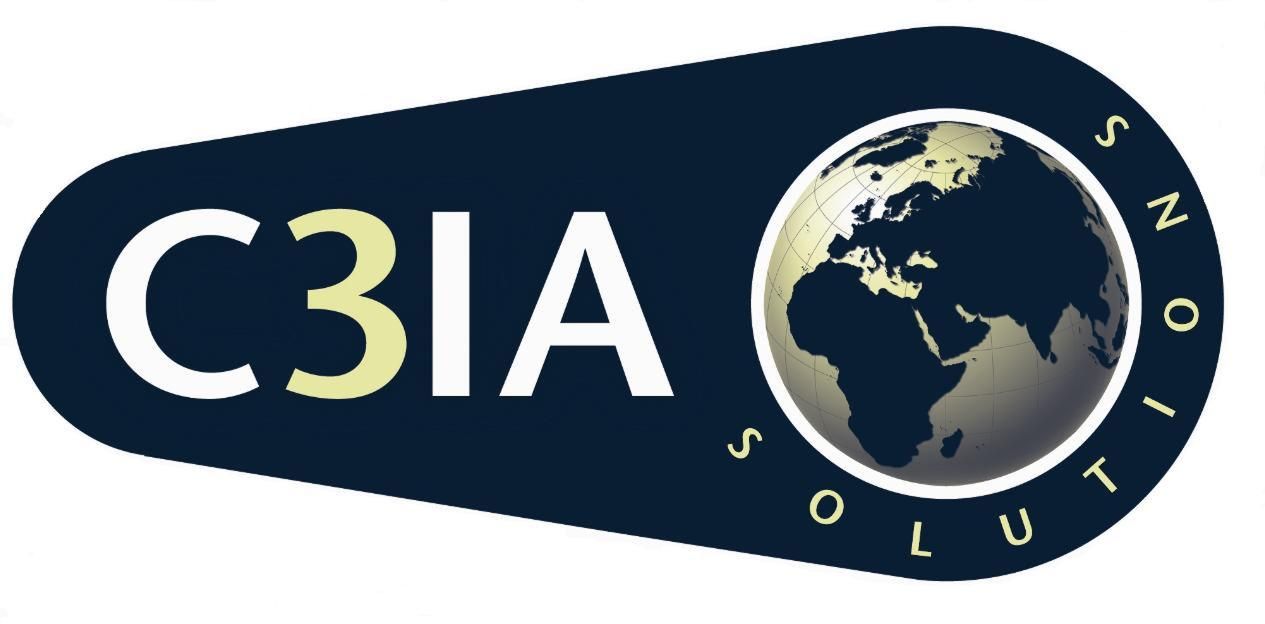 C3IA provides technical and security services to the public and private sectors, supporting the delivery of critical defence programmes. We specialise in system engineering, ICT, information assurance and National Cyber Security Centre (NCSC) certified cyber services.
C3IA are security, law enforcement, counter-terrorism and defence specialists, with a trusted and experienced team that carry the highest security clearances, skills and qualifications providing in-depth expertise through reach-back across the wider team.
We play an important role in maintaining priority Defence outputs for the nation as a critical defence supplier to the United Kingdom Government. We provide cyber security and ICT systems engineering through all lifecycle stages including risk assessment, business analysis, architecture development, integration, service management and risk management.
As a NCSC Certified Cyber Security Consultancy and in an environment of increasing cyber security risk, C3IA provide trusted and innovative security solutions and services to businesses that wish to operate securely both in their home countries and when working overseas for both short and extended periods. Our cyber teams employ NCSC Certified Cyber Professionals (CCP) ensuring that the customer gets experts with proven knowledge, skills and experience.
Our highly qualified analysts, architects, change managers, project managers, systems engineers and service management professionals provide clients with expert advice and support in the achievement of business outcomes and operational objectives.