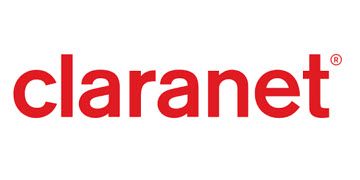 We hack. We teach. We protect.
At Claranet, we're shaping the future of cybersecurity. For over 20 years, we've been securing some of the world's biggest businesses whilst preparing the next generation of cyber security specialists through our industry-recognised training. We're a founding member of CREST and one of the leading training partners of Black Hat conferences.
We invest just as hard in the people who work for us. Whether you're a graduate taking your first steps into the world of cyber, or a skilled technical professional looking for a place to make your mark, we'll support your learning and growth through internal and external training, mentoring, and shadowing opportunities. And that's not all...
We hold our Skills School twice a year to encourage knowledge-sharing through talks, demos, and capture the flag competitions. Hax and Snax is our regular virtual meetup where we talk about exciting topics, tools, vulnerabilities, and anything else that's blown our minds. And on the last Friday of the month, we get together over (a fully expensed) lunch to share hacks and on-the-job experiences.
Want to find out more?
We'll be on stand C33. Come and say hi!
Claranet now the only technology provider in the UK to appear as a leader across public cloud and cybersecurity.