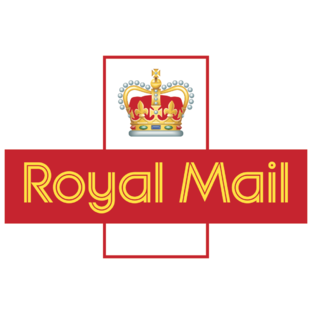 With a long and proud history, Royal Mail is one of the most visible and trusted brands in the UK. We keep people and businesses connected every hour of every day and we're passionate about harnessing technology to deliver the best possible results for our customers.
With over 30 million customer touch points per day, the cyber team help protect our services and the 145,000 employees, 85,000 PDA's, 25,000 IT users, Operational Technology machinery and vehicles across over 2500 sites that deliver our services.
We are in an exciting period of transformation and we're focusing on investing in technology to enable our customers and workforce including anytime, anywhere devices and applications, cloud computing, electric vehicles, drones and parcel automation.
The Cyber Security team are influencing and helping drive changes across the business as new solutions, services and new ways of working are defined and delivered. We need talented, experienced people who can work at pace, and who like to make a difference, to join us. You will be joining a growing team who are delivering at scale and you'll have the ability to influence our policies and technologies, share your expertise and learn new skills as the company transforms.