Experienced Hires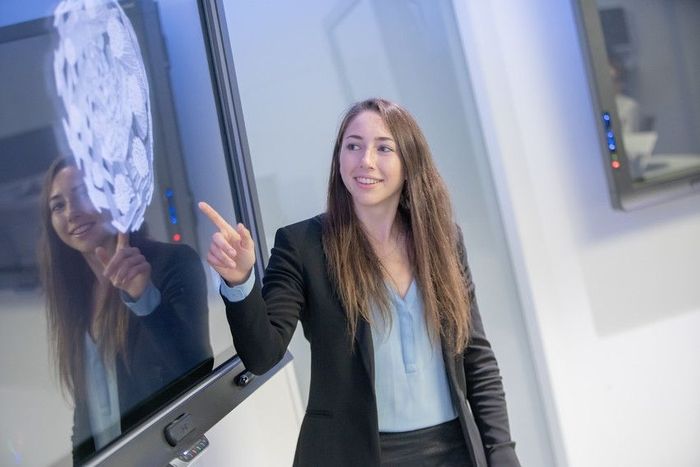 Here at BAE Systems Applied Intelligence, we are committed to helping governments, organisations and society navigate digital threats and opportunities. Whether it's leveraging data to digitally transform operations or securing organisations and nations from cyber threats, we combine our unrivalled security and engineering heritage to help our clients navigate the data-reliant digital landscape.
As the cyber and intelligence arm of BAE Systems, we employ over 3,500 people across 15 countries in North America, APAC, Europe and the Middle East. With our distinguished heritage, we relish the opportunity to transform digital and data practices, defence, intelligence, security and society for government agencies, law enforcement, financial services, and critical infrastructure.
Everyone plays a part in what we do. So no matter where you work or whatever your area of expertise, you'll be much more than just a job title.

Our people are smart. They forge ahead when faced with challenges, so whatever level you join at, you'll have responsibility straight away. That's how we work here – you're expected to hit the ground running.
The changing nature of our business means that we're constantly looking for the very best people and we offer a huge range of career opportunities; here are just some of them:
Programmers
Software Engineers
Pen Testers
Solution Architects
Project Management
Sales
Consultants
To learn more about our roles please visit our career site https://www.baesystems.com/en/cybersecurity/careers